INTERNATIONAL GERMAN TURN FEST 2017
The International German Gymnastics Festival takes place in Berlin from June 3rd to 10th. Under the motto "How colorful is that!", Around 80,000 enthusiastic participants are expected in Berlin. We are very happy to be there for you at the gymnastics festival!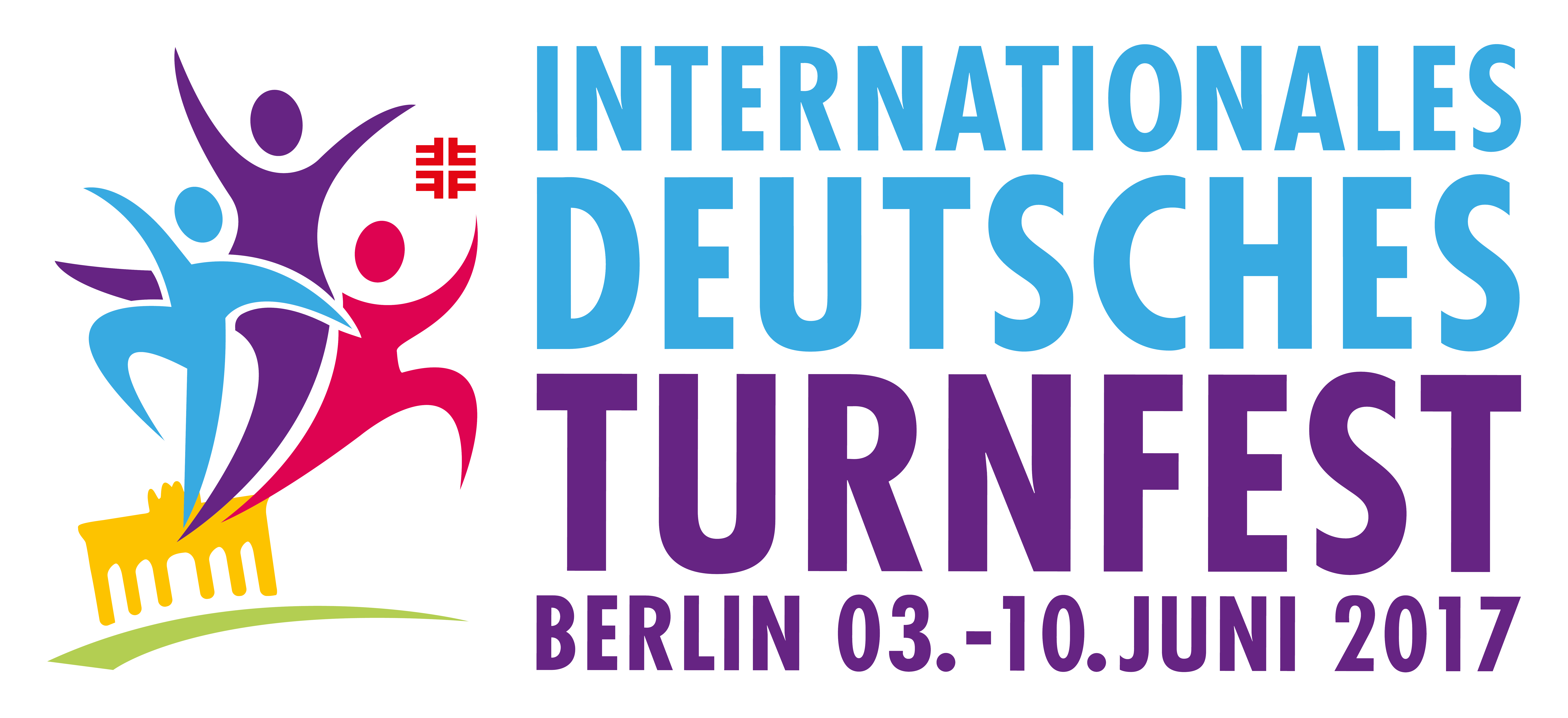 BENZ SPORT als official partneran incredible number of gymnastics equipment. Our technicians and product specialists will also be on site and ensure that everything runs smoothly.
In addition to the exhibition halls, in which competitions are held on a variety of BENZ devicesBENZ SPORT at the exhibition center with a big oneExhibition stand in hall 5.2 to find where the gymnastics festival visitors can also buy sports equipment at the stand. In addition, BENZ SPORT offers a lot of fun and gymnastics in theKinderturn-Land Hall 1.2. At our trade fair stands you can find out about innovations, news and all about the huge BENZ range. We are looking forward to your visit! For further information about the gymnastics festival please click on the logo >>>

As usual, you have the opportunity to purchase the equipment used at the gymnastics festival, delivery after the gymnastics festival.Here you will find the list of devices as well as all other information on the subject of sales! All those who decide quickly will receive an additional early bird discount of 5% on the gymnastics equipment until May 15th.

The articles can show small signs of use, the functionality is not affected. The unrestricted factory guarantee, in accordance with our terms and conditions, is retained. At the end of the event, these devices - unless they can be picked up directly - are brought back to our factory and checked.

The sale or reservation of the devices takes place after we receive the order.
The written order confirmation is valid for the completion of the order.


Your local service partners:
Karsten Lipinski 0170 4 38 87 93
Wolfgang Kellner 0170 4 38 87 94
Frank Bissinger 0170 4 38 87 92

Your service partner in the office:
07195 69 05-60, mail: turnfest@benz-sport.de