Die Gotthilf BENZ Turngerätefabrik GmbH + Co. KG
is one of the leading German manufacturers of gymnastics and sports equipment worldwide with headquarters in Winnenden in Baden-Württemberg and a subsidiary in Austria. 
The family company was founded in 1907 and since then has been for four generations in Winnenden leading the entire range of gymnastic equipment, gymnastics and sports mats, children's gymnastics equipment, therapy equipment, ballet accessories, equipment cabinets, cloakroom benches, all floor, wall and built-in equipment, goals and other football, handball, basketball, volleyball, tennis and badminton accessories, table tennis facilities, all equipment for athletics such as high jump and pole vault mats and equipment, hammer throwing, javelin and hurdle systems, stainless steel equipment for swimming pool construction such as jump and start systems, steps, protective railings and swimming pool accessories, turnstile and entrance facilities, mats and small devices for rings, judo and box, fitness and weight training equipment as well as playground equipment.
Headquarter departments on the picture: administration, wood production & logistics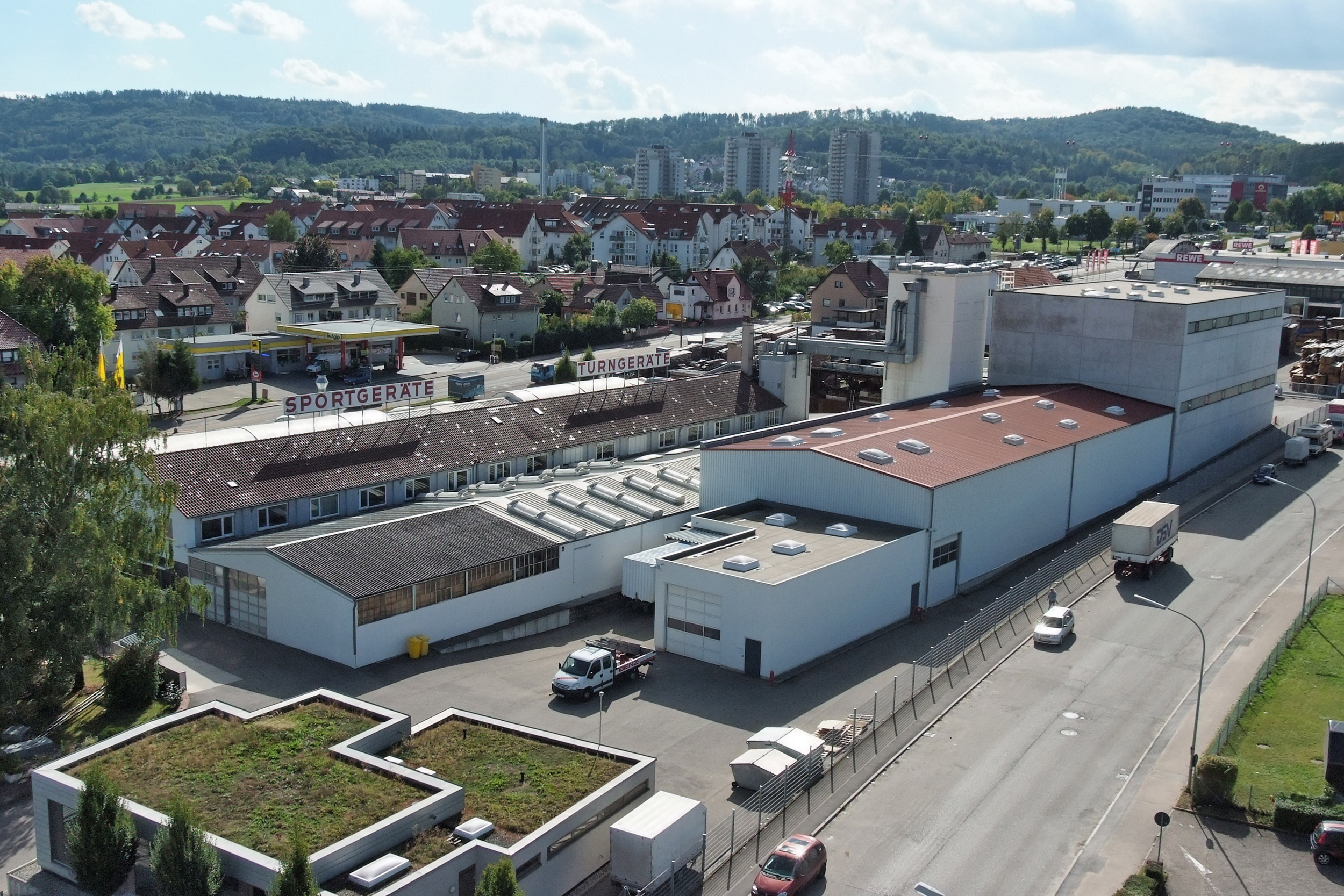 Factory building in 1952 (part of today's headquarter building)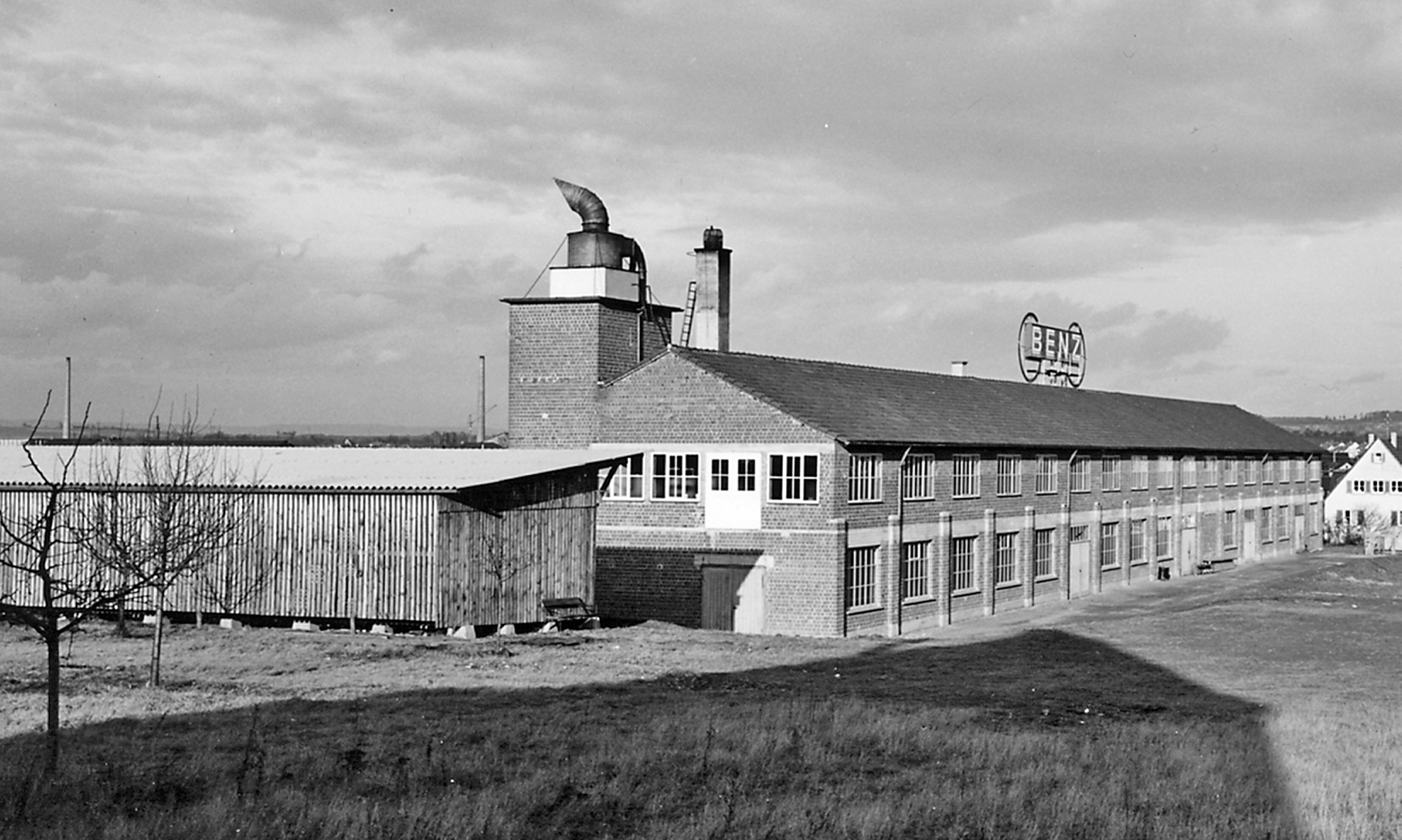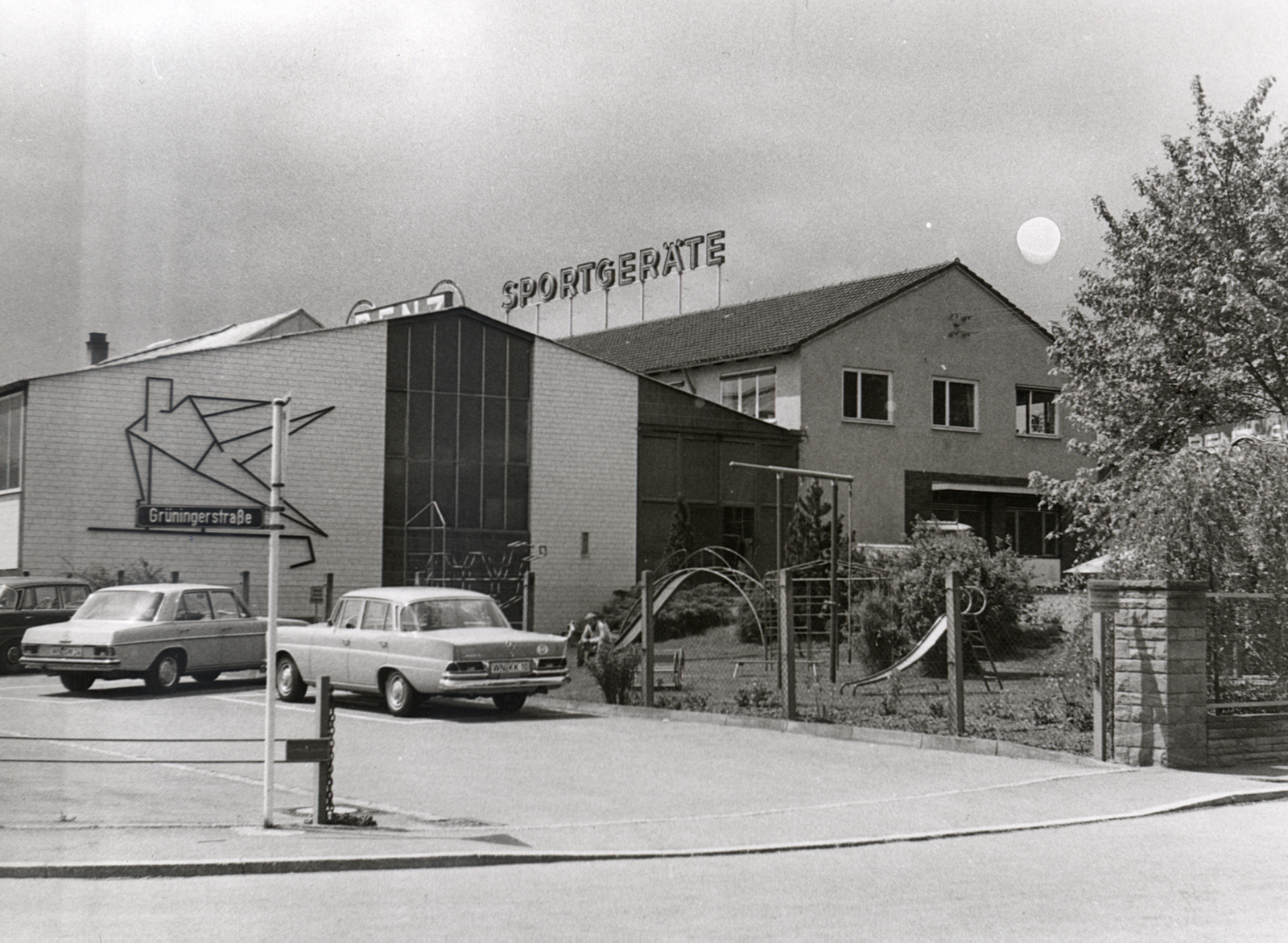 BENZ gymnastics and sports equipment is used in professional sports as well as in popular and school sports. National and international events, such as the athletics championship in Berlin 2009, athletics meetings or gymnastics events are held with BENZ equipment. For interested athletes, the employees of Benz are available as competent contacts during such events.
Visit our
Object furnishing,
Service & maintenance
and our innovative
Product developments!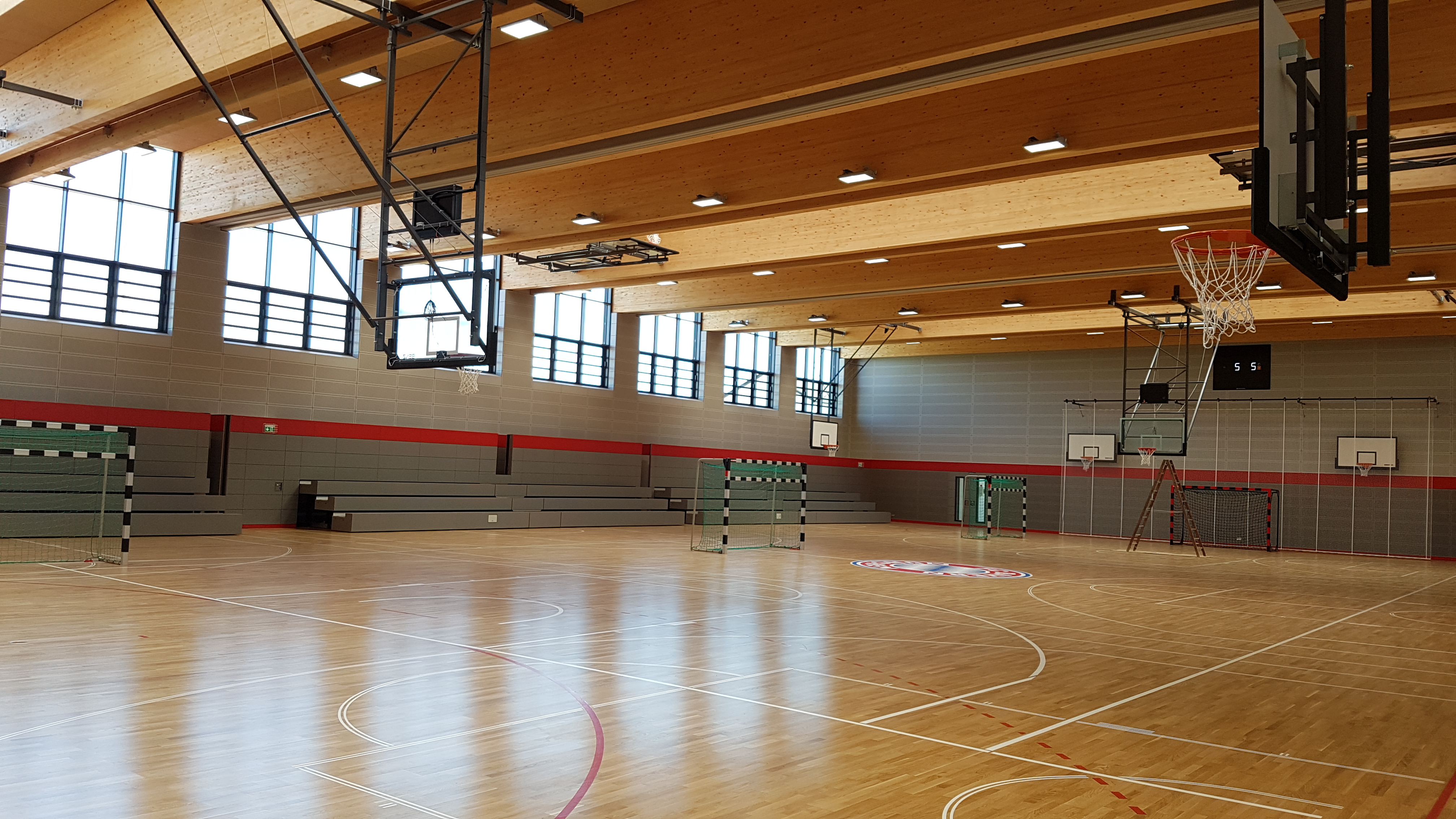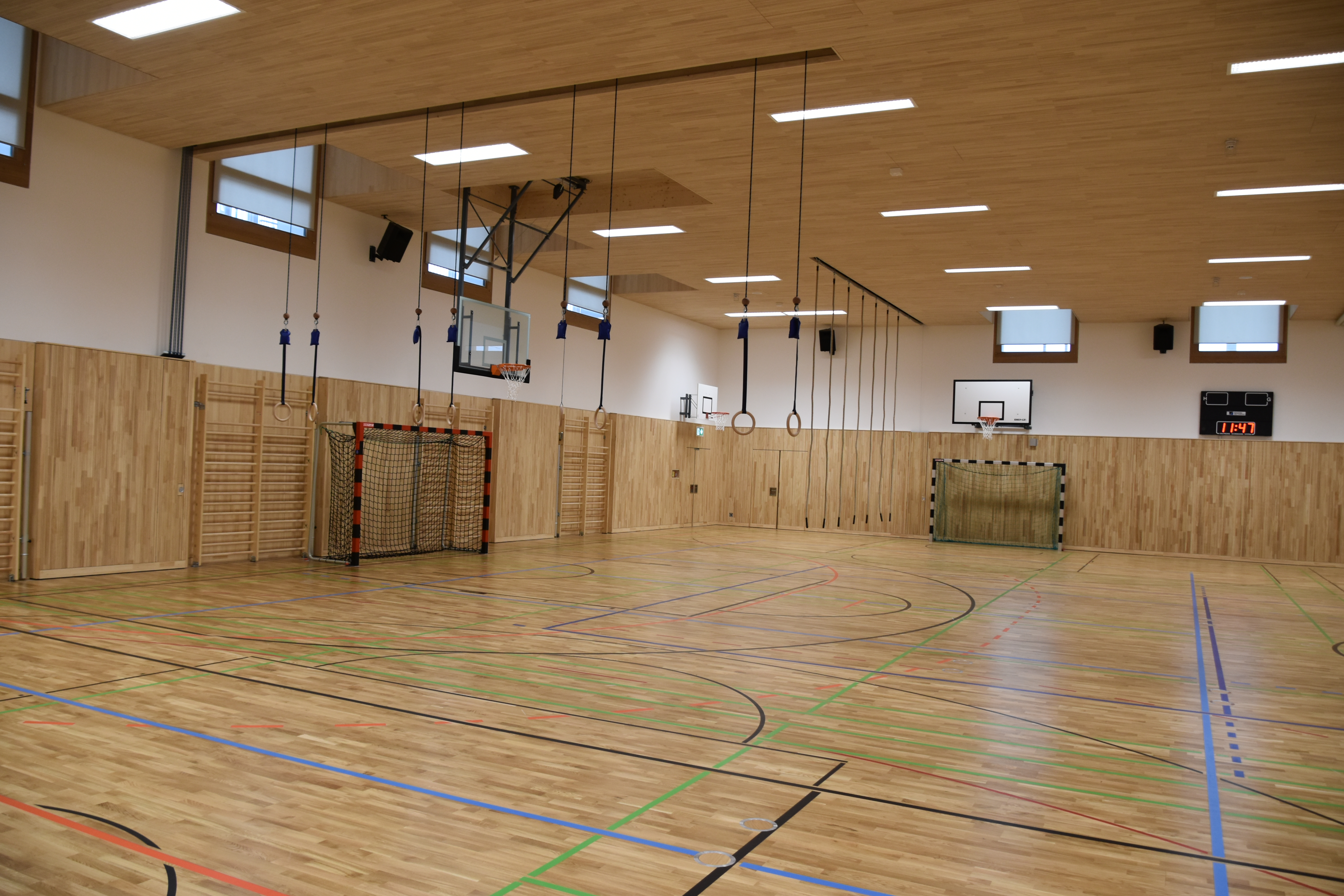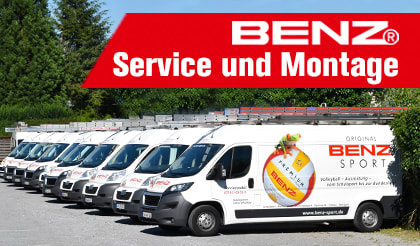 150 of our trained specialists manufacture sports equipment using modern manufacturing methods on over 38,000 square meters of production space. The processing of wood, steel, stainless steel, aluminum, leather and plastic takes place entirely inside of ours production centers. The Benz gymnastics factory has its own planning, development and construction department. Our departments rely on the specialist advice of architects, building and sports authorities, associations and construction companies. The gymnastics and sports equipment is continuously developed in cooperation with universities and sports associations. With "security" being one of our main goals BENZ works actively as a part of national and international organizations and institutes.

There is more to this designation of origin than just the good name BENZ: commitment, quality, guarantee - a philosophy that you can trust. "Original" - at BENZ means more than Made in Germany. "Original" - at BENZ represents Swabian workmanship.
With the latest manufacturing methods and tried and tested quality awareness, new innovations are constantly being created and new product improvements are being implemented, which our experts develop in constant cooperation with athletes and sports experts. This concentrated competence turns every piece into an "original".
School sports, popular sports, competitive sports, hobbies, leisure, games and fun. From the lightweight shuttlecock to the heavyweight barbell. From the care set to the power machine. We cover a wide range of all sorts of products and yet it is not enough for BENZ!

As a full-range supplier, BENZ takes on the project planning, equipment, installation and maintenance of sports halls, outdoor sports facilities, swimming pool facilities and their peripherals (e.g. access systems, cloakrooms).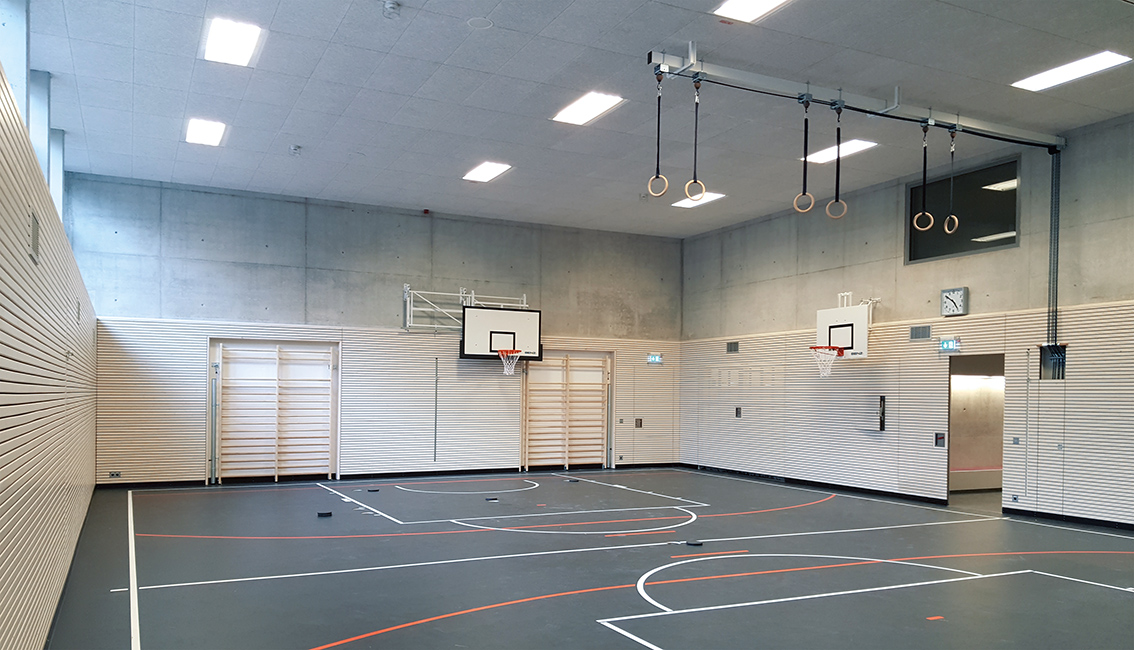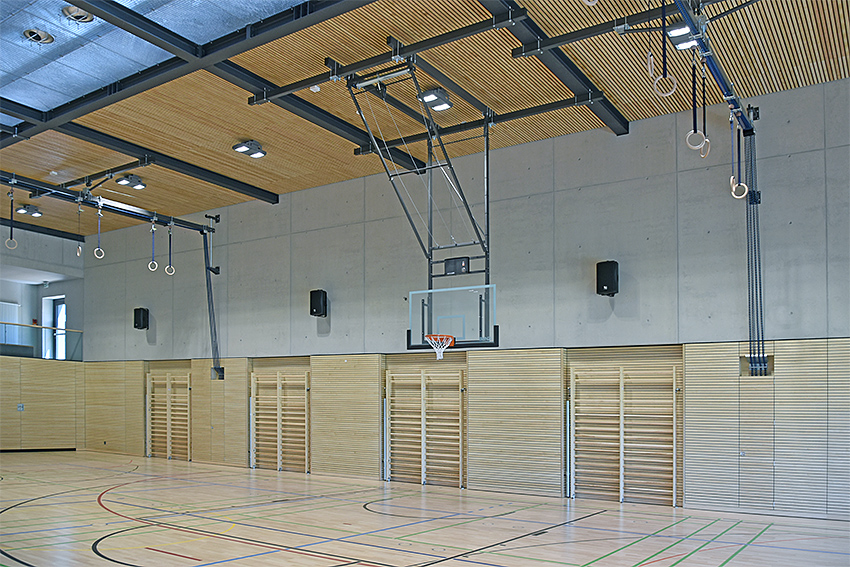 Benz climbing walls - safe climbing on artificial climbing systems. The Benz Concept for "Climbing in School and Club"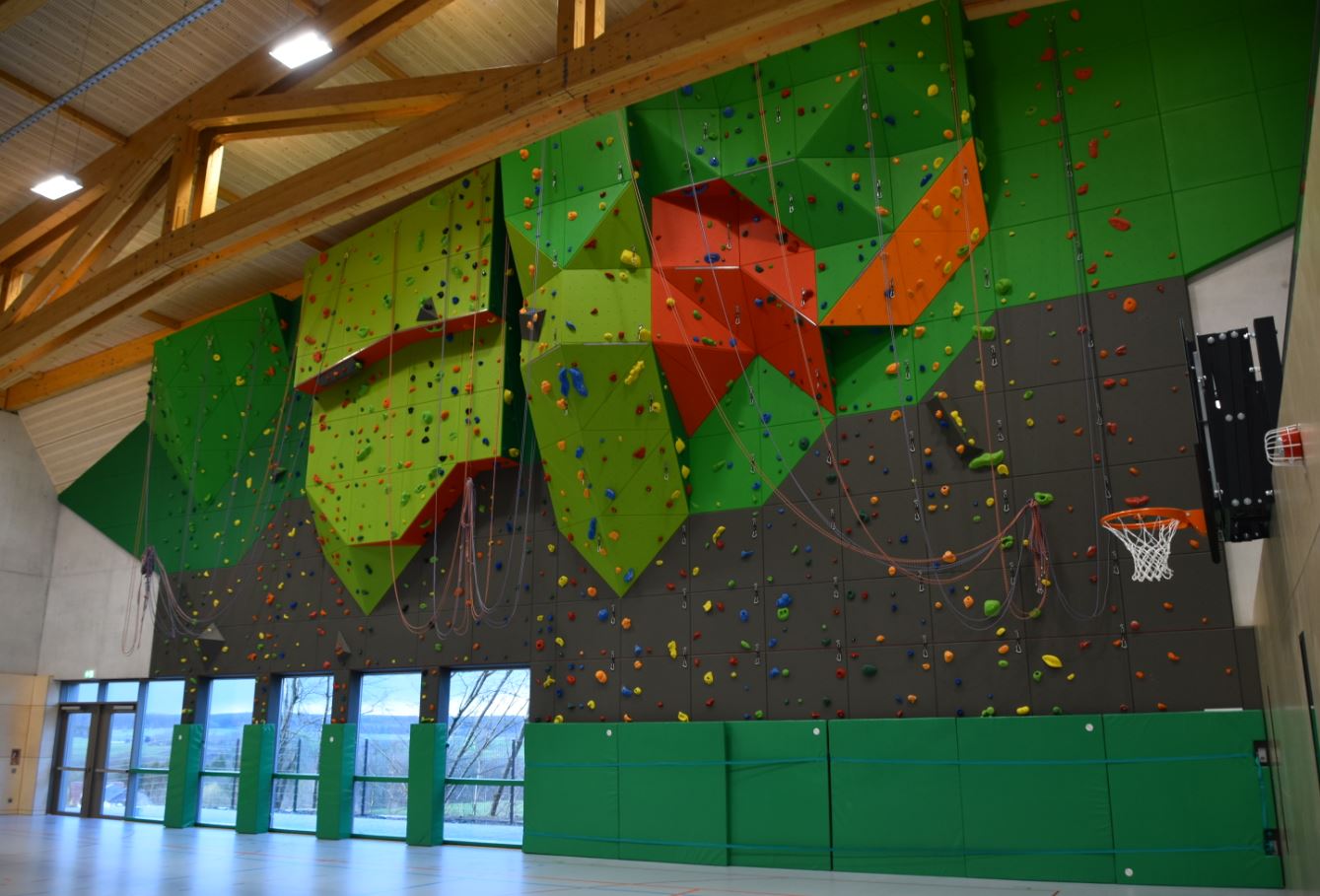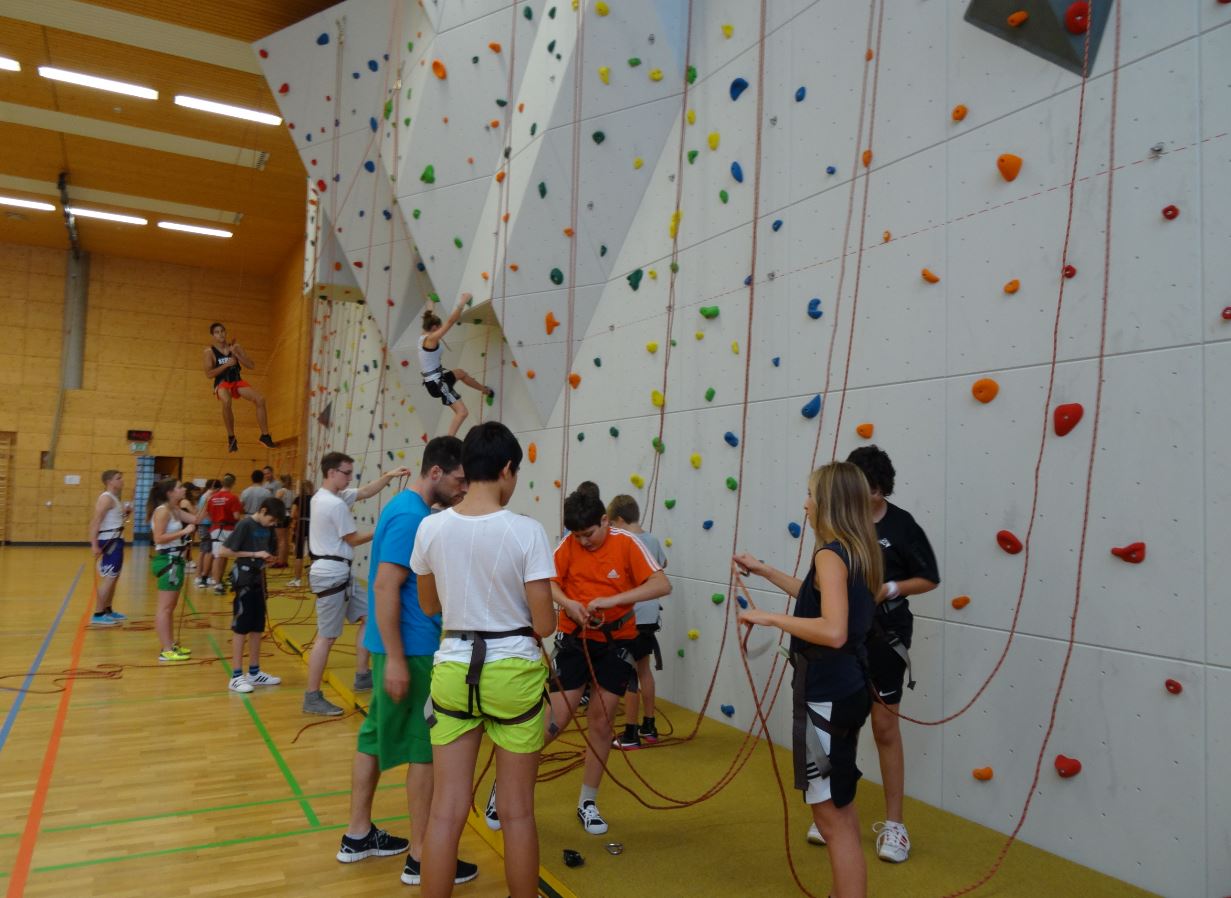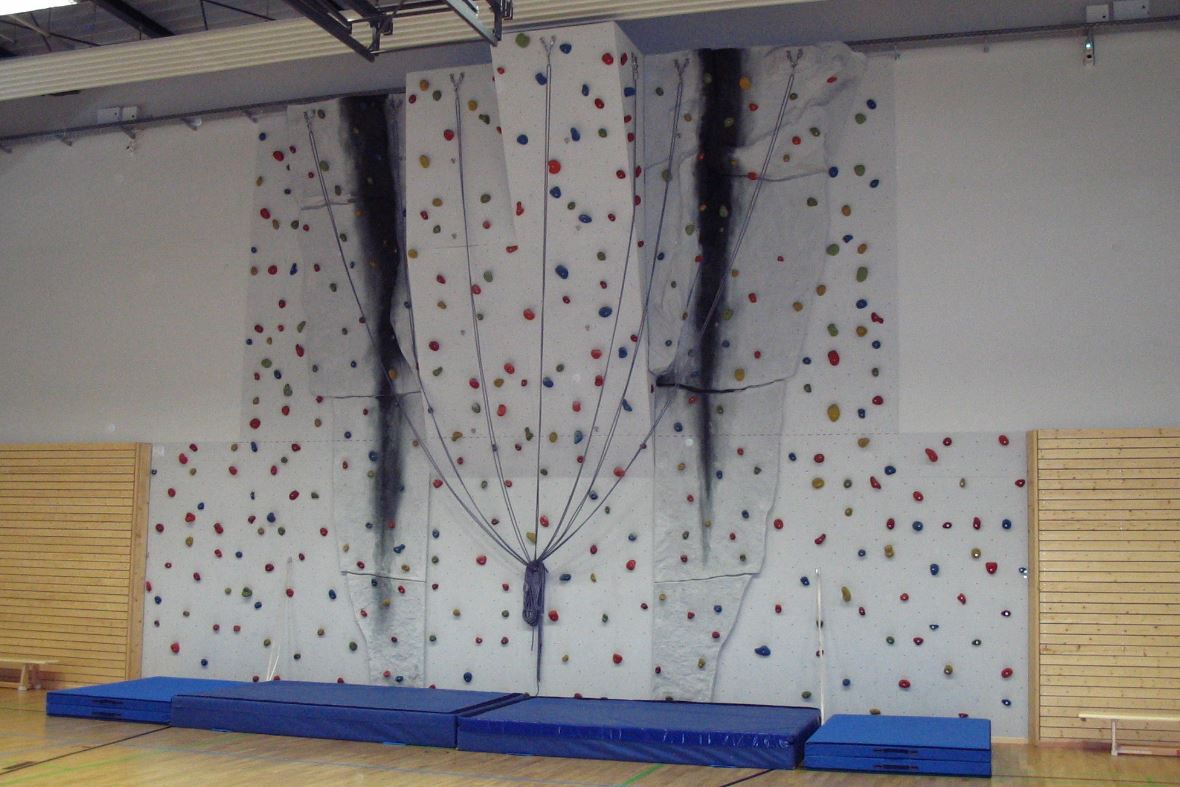 BENZ services - as colorful, diverse and dynamic as the sport itself! BENZ wants to enable performance with its wide range of services and products. Therefore, BENZ focuses primarily on performance and quality. The level of BENZ is high. The internationally protected trademark BENZ® ensures that you are getting the best quality for your money. The small ® is therefore of great importance.
Contact



Gotthilf Benz Turngerätefabrik GmbH+Co. KG
Grüningerstr. 1-3
D-71364 Winnenden
Telephone : +49 07195/69 05-0
Sales:         +49 07195/69 05-88
Fax:            +49 07195/69 05 77
Email: info@benz-sport.de
Web: sportbenz.de and benz-sport.de